The Importance of Specialist End of Tenancy Cleaning
Sometimes approaching the end of a tenancy can go hand in hand with all sorts of anxieties related to your deposit and whether you'll get it back, especially if the property isn't in the same state as when you first arrived!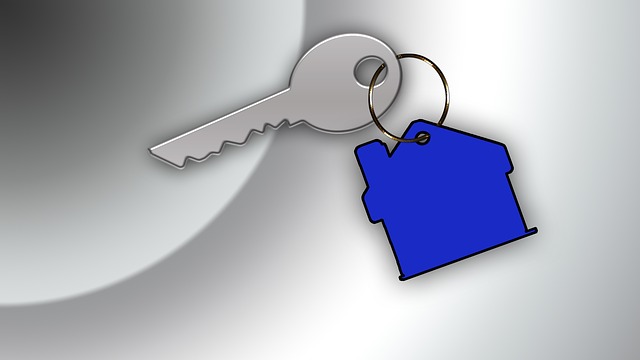 This could be for all sorts of reasons, such as having pets around, having smokers in the house every now and then or perhaps dragging in mud from countryside walks. These are just a few examples of what can contribute to an unclean household so it's important to get a professional end of tenancy cleaning service involved, ensuring your deposit is safe and secure. Here's some of the end of tenancy services we carry out here at Apple Clean:
Mattress Cleaning

Sanitation
It's essential for any tenant who is preparing to leave a property to call on the specialist cleaning services provided by Apple Clean and our professional operatives are more than capable of carrying out a seamless cleaning service with minimal disruption to you.
Carpet Cleaning
Carpet cleaning is important all the time, as the fabric in carpets easily traps dirt and odours. Specialist cleaning techniques are capable of refreshing an entire carpet to leave it looking and feeling in brand new condition. It's especially important if you've had pets or smokers in the property at any time.
Upholstery Cleaning
Furnished rental properties will need to have upholstery returned to the shape they were in previously and our specialist cleaning methods here at Apple Clean are capable of restoring furniture to their best possible condition. Furniture collects dirt beneath cushions and in fabrics and it's often difficult to see the lack of cleanliness, so specialist cleaning is essential.
Curtain Cleaning
Curtains are often pulled back during the summer but they're still capable of attracting dirt and pollen through open windows. This can lead to an uncomfortable experience for future tenants suffering from hay fever. Pollen attached to fabric is hardly visible, so having specialist cleaning to get rid of any potential allergens is also necessary.
Mattress Cleaning
Mattresses require specialist cleaning methods and treatment due to their size and the fact they can't be washed in the same way as other fabrics. Apple Clean make the most of specialist cleaning equipment and techniques to restore mattresses to their best possible condition before the end of a tenancy.
Stain Removal
Stains appear all the time and some might be particularly difficult to get rid of. Many people try and combat stains themselves but end up causing further damage to fabrics, so here at Apple Clean we offer a specialist stain removal service for the toughest of stains. From wine spills to urine, we can get rid of any unwanted carpet or fabric stain!
Sanitation
This is essential for any property with pets, as they can leave allergens and dander around that creates an unhealthy atmosphere for those suffering from allergies to animals, especially dogs and cats. Our sanitation and insecticide treatment rids your rented property of these issues and combats any growing population of bugs and pests.