Stainshield Offers Unbeatable Protection
Against all stains and accidental damage
Protect your fabrics the right way – the old fashioned way. There's a reason Stainshield has been the number one choice for stain protection for over fifty years. It works. Our Professional stain guard treatment helps to protect all your fabrics. Stainshield helps your carpets to resist dirt and stains, staying cleaner for longer and making them easier to maintain.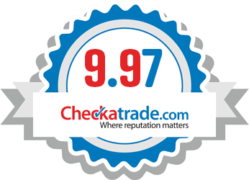 Safe, Gentle & Environmentally Friendly Products
Chemspec Approved Stain Treatments & Stain Guard Specialists
Furniture is Protected & Moved with Care
Carpet, Curtain, Leather & Upholstery Cleaning
Dry Within Hours
Why Choose Apple Carpet Cleaning to Stainshield Your Fabrics?
We have over 35 years' experience working with Stainshield products to safeguard fabrics quickly, cheaply and effectively, providing a value-for-money service that extends the life of carpets, furniture and other fabrics as well as protecting against spills and other accidental damage.
We're able to handle commercial and domestic stain protector requirements, from homes and houses to offices and hotels. Protect your furniture. Protect your investment. Come to Apple, the friendly, local carpet cleaning people.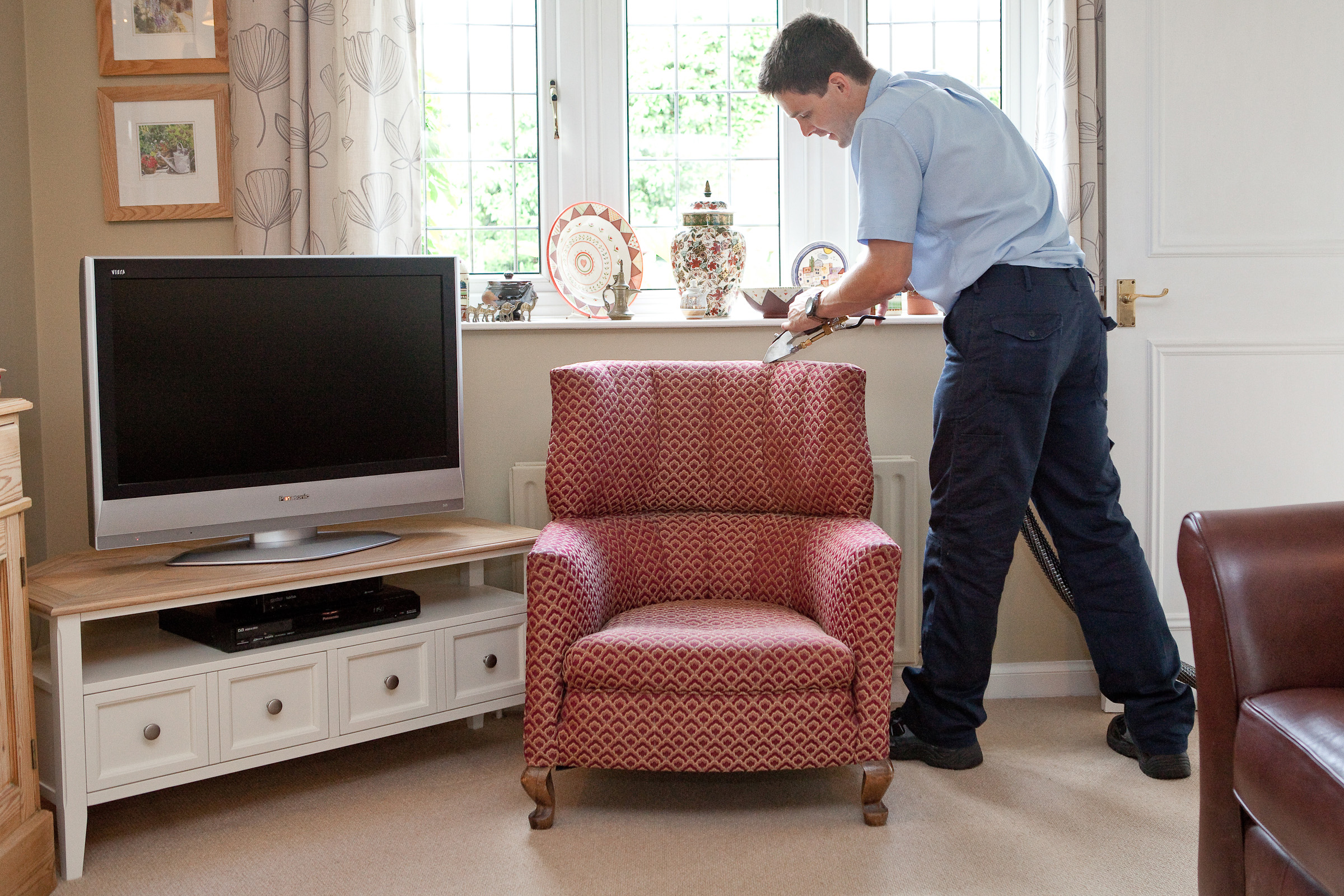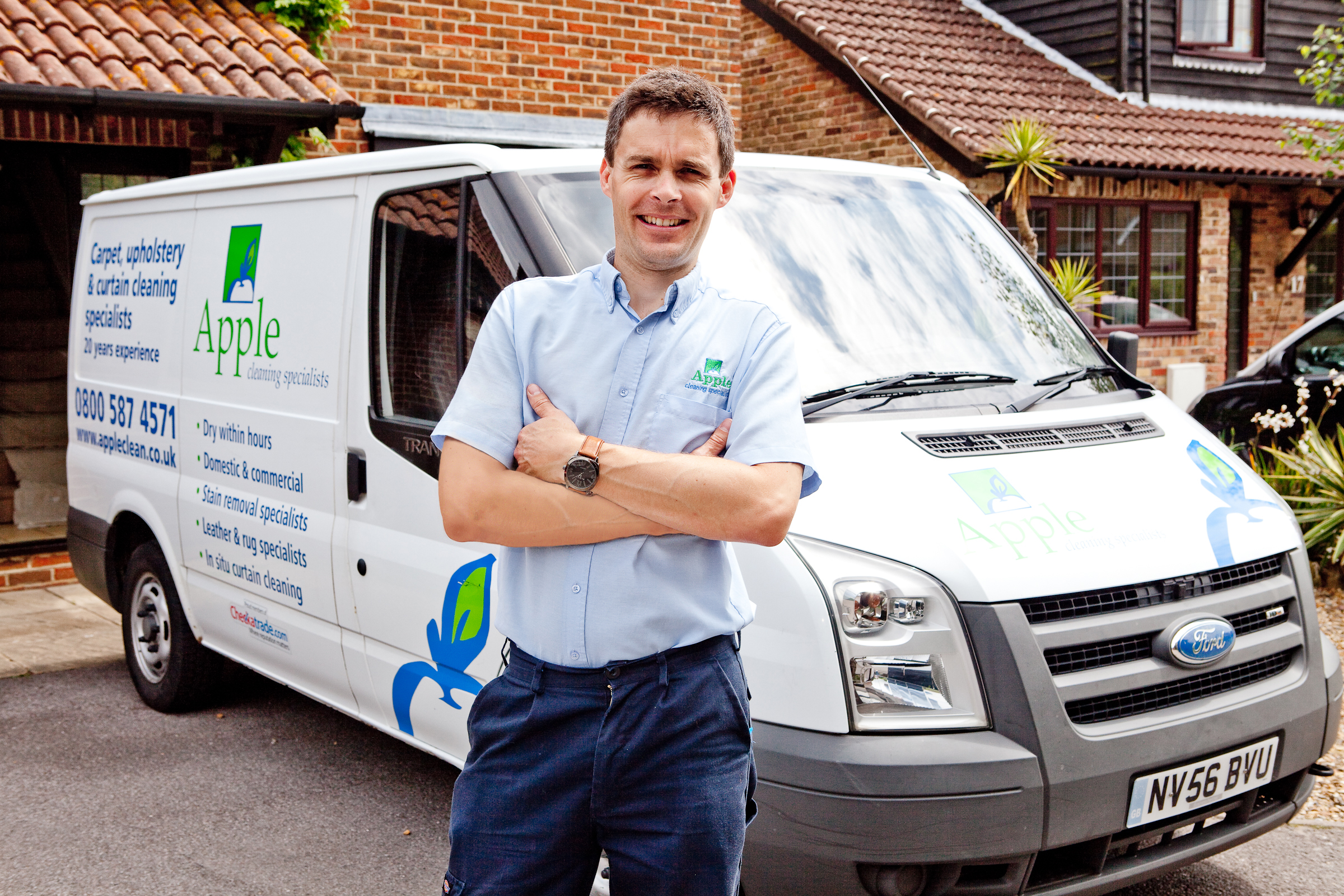 We Don't Just Remove Stains
We Prevent Them Too
Stainshield protects your carpets, rugs, curtains and other fabrics by creating an invisible layer of protection that coats your fabrics without changing their colour or texture. We recommend professional Stainshield application as the first and best line of defence against stains and accidental damage on surfaces from carpets to rugs, curtains and furniture.
Give Jonathan a Call
Hi, I'm Jonathan and I've run Apple Carpet Cleaning for over 35 years, and I still answer every new enquiry personally.
I believe the best way to succeed as a local business owner is to provide a service that's both professional and personal, giving you great customer service and excellent results. Get in touch today and I'll be able to give you honest advice and offer an instant, no-obligation quote.


9.97/10 from 2,833 reviewers
"Very quick and clean procedure. Pads put under sofa, so we did not have to move it. Delighted with the result."
Cleaning Lounge Carpet and Applying Stainshield.
"An excellent job and worth the expense."
Cleaning 2x Tub Chairs and Safeguard.
The Apple Clean Advantage
We offer every customer a reliable, professional service using the latest equipment and safe cleaning products that are as kind to you, your family, your pets and your carpets as they are to the environment. And, you will find, we provide excellent value for money.
35 years experience
We can move your furniture and place it on protective pads
We use environmentally friendly products, safe for pets & children
We use the very latest equipment
We remove house & dust mites, helping allergy & asthma sufferers
Get a FREE quote today!
Request a no-obligation free quotation from Jonathan.
Call us on 0800 587 4571 or complete the form below.