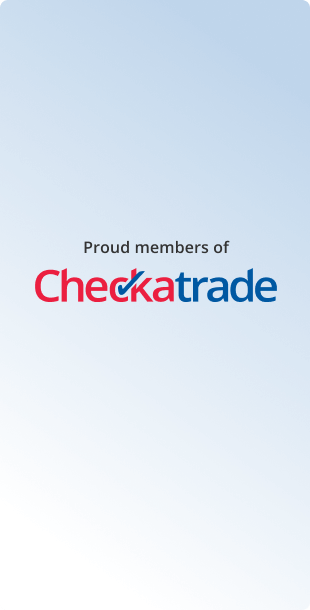 The Checkatrade Standard
Be honest in all dealings with customers.
Be realistic in regards to work dates and the length of time required to carry out a contract.
Let the customer know immediately if I/we, am/are unable to carry out work I/we estimated for, to allow the customer to find another trader if required.
Keep to all appointments booked and to the time agreed. If I/we, am/are unable to make the original time or date I/we will call the customer to let them know and try to re-schedule where possible.
Refer the customer back to Checkatrade.com if I/we, am/are unable to carry out a contract that I/we have booked, so they may assist the customer in finding another trader.
Return all phone messages promptly.
Be courteous and respectful to all customers, their property and their belongings.
Reply to and deal with any customer complaints received promptly and without confrontation or abuse.
Inform customers of any call-out fee to be charged before attending the works.
Keep the customers notified regarding all aspects of works being undertaken.
Advise the customer before commencing any additional works that would incur additional cost due to a variation in the original contract adding any variations agreed with the customer to original contract. This will then be signed as an addition by both parties. (Customer & Trader)
Never being verbally or physically abusive to, or threatening a customer in any way.
Not obtaining work through cold calling.