Kingston carpet, curtain and
upholstery cleaning services
Apple Clean are the Kingston carpet, curtain and upholstery cleaning experts. Local for over 25 years, we provide high-quality carpet, curtain and upholstery cleaning services in Kingston and across Surrey.
For professional domestic and commercial stain removal or carpet, upholstery or in-situ curtain cleaning in Kingston, get in touch with Apple Clean for an unbeatable personal service.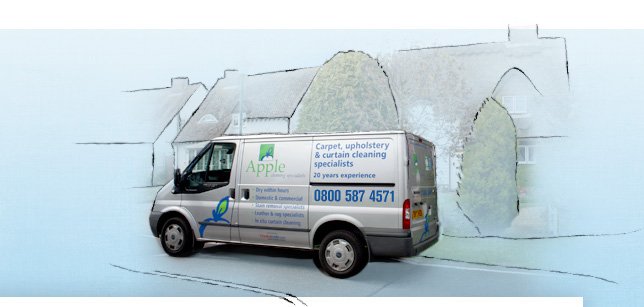 Give Jonathan a call

Hi, I'm Jonathan and for over 25 years I've been supplying carpet, curtain and many other cleaning services to homes and businesses in and around Kingston. My beliefs have always been that the best way to success with a local business is to offer an exceptional service which is both professional and personal, giving great customer service and achieving excellent results. Give me a call today and I'll explain what we can do for you and I'll give you honest and realistic advice. At the same time you can get an instant no-obligation quote.
What our customers are saying…
Carpet cleaning lounge hall stairs and landing. – Combined Score: 10 out of 10

"A very thorough job, carpets cleaned to a high standard. I would recommend this company."

Customer in Guildford

Upholstery dry cleaned on a 3 seater and 2 seater armchair. – Combined Score: 10 out of 10

"Punctual and courteous. I was very pleased with the service, the cleaning process was explained and the price was quoted."

Customer in Guildford

Cleaning 2 carpets and sofa – Combined Score: 10 out of 10

"Excellent, arrived promptly, kept informed, one happy bunny."

Repeat customer in Godalming

Curtains cleaned in position. – Combined Score: 10 out of 10

"Tidy work and made a god job of cleaning curtains. I would recommend this company."

Customer in Camberley

Carpet cleaning. – Combined Score: 10 out of 10

"Very good. Pleasant, hard working young man named Allan."

Repeat customer in Horley
Why Choose Apple Clean?
Safe, Gentle & Environmentally Friendly Products
Chemspec Approved Stain Removal Specialists
Furniture is Protected & Moved with Care
Carpet, Curtain, Leather & Upholstery Cleaning
Get a FREE quote today!
Request a no-obligation free quotation from Jonathan
Call us on 0800 587 4571 or complete the form below: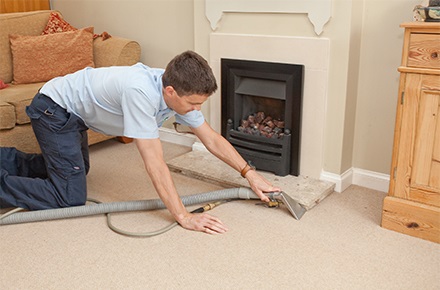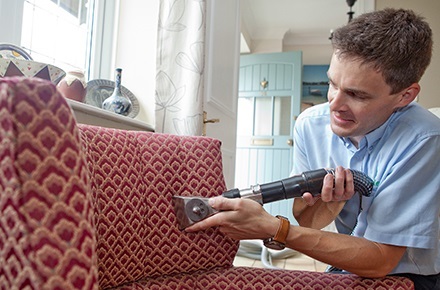 We trade on our reputation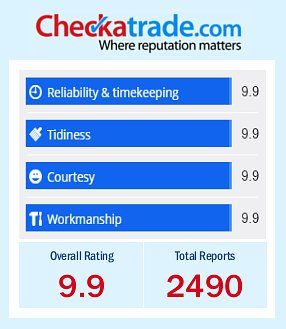 We are very proud members of the Check-a-trade scheme as it enables you to see certified and genuine reviews from past customers in and around Kingston.
You can also use it to provide your feedback. We have over 2400 reviews and an average score of 9.9 out of 10!
Find out more about Checkatrade >>
Give us a call us now on 0800 587 4571 to find out more about the cleaning services we provide to homes across Kingston and how we can help you.
My promise to you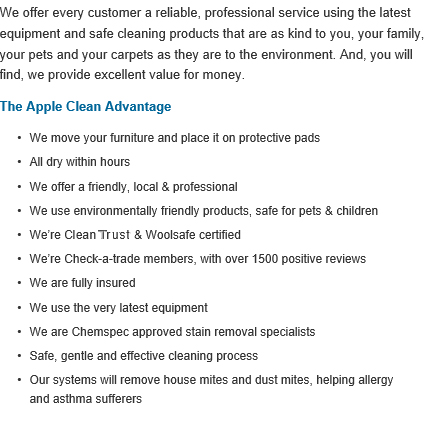 Cleaning services in Kingston
Apple Clean offer a wide range of cleaning services to our clients in Kingston and its surrounding areas, from carpet cleaning, in-situ curtain cleaning and rug cleaning to upholstery, leather and specialist fabric cleaning. We are proud to be able to fulfil all sorts of furniture cleaning needs that our clients in the Kingston area require.
We are often regarded by our many happy clients in Kingston as the number one fabric cleaning specialists in the area which is supported by our range of positive testimonials that have accumulated over the last 25 years. We maintain the same approach with all our clients, assuring them that no job is too big or too small for the professional cleaning experts we have as part of our specialist team.
We cover all the different areas of furniture cleaning including stain removal and Scotchgard application. Our experienced professionals are extremely courteous and will ensure that your furniture is safe and secure during the cleaning process. All our operatives are keen to build a positive relationship with our clients and will take on board all your specific requirements upon arriving at your property whilst also providing you with all the answers you need surrounding Apple Cleans specialist service.
We use our gentle techniques to lift the dirt or stain from the fabric, taking great care at all times so as not to harm any surrounding furnishings. We can turn up at your home and provide the cleaning service there for you so that you are left with minimal inconvenience. We can make the most of our Scotchgard product to protect your fabric from future stains, meaning your furniture stays looking its best long after we've completed the job.
Apple Clean have some of the leading cleaning solutions available at our disposal so you can rest assured that we will treat your living room curtains, leather sofas or office carpet with the most effective cleaning service. If you are interested to learn more about how Apple Clean can provide you with the cleaning service you require for your property in Kingston, get in touch with us today or use our contact form to receive a quote from Jonathan.
Opening Hours:
Apple Cleaning Specialists
Monday: 8:00 a.m. – 8:00 p.m.
Tuesday: 8:00 a.m. – 8:00 p.m.
Wednesday: 8:00 a.m. – 8:00 p.m.
Thursday: 8:00 a.m. – 8:00 p.m.
Saturday: 8:00 a.m. – 8:00 p.m.
Friday: 8:00 a.m. – 8:00 p.m.
Sunday: 8:00 a.m. – 8:00 p.m.