Using Scotchgard for stain prevention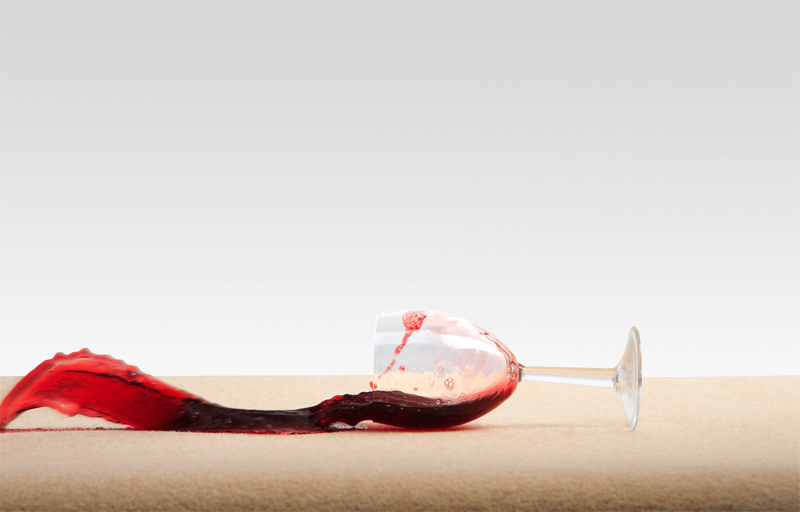 A client in Chichester asked me the other day how best to protect her carpets, rugs and upholstery against the stains caused by a house full of children, pets and the occasionally clumsy adult. Well, one of the best places to start is with Scotchgard (or Scotchgard if you're American!)
I think perhaps the most important benefit of using Scotchgard stain protection, at least for this particular customer, is that it gives you some important peace of mind – you're not worrying about stains all the time! In addition, it makes carpets and fabrics easier to clean as well as making vacuuming more effective.
Have Scotchgard professionally applied to your carpets and furniture and you know that whatever mess your little ones, whether two- or four-legged, create, you won't have a lasting memento (it helps prevent the discolouration of light coloured fabrics and carpets, too).
With the application of Scotchgard to your carpets and upholstery, you'll either be able to sort out the stain yourself or you'll know that when it's time to call on Apple Clean for professional carpet cleaning, the evidence of that red wine spill, the dirt trampled in from the garden or the pizza stuffed down the back of the sofa can be treated more effectively. Scotchgard helps protect the investment you've made in your carpets and upholstery.
So, using Scotchgard is as much about preventing stains as it is about removing them. You're staying a step ahead of those sticky fingers, dirty paws and unwieldy elbows! Scotchgard is invisible and you don't need to worry about it affecting the colour of your sofa, carpet or rugs.
We know a thing or two about carpet cleaning at Apple Clean and over the (many!) years, we've learnt that stain protection doesn't come any better than Scotchgard. It has been a top brand for over 50 years and we've yet to find another product that comes close.
That's why I recommended it to this Chichester customer, why I'm mentioning it here and why I will suggest it the next time someone asks about the best way to protect their carpets and furniture.
For more information on Apple Clean carpet cleaning services, contact the team on 0800 587 4571.