Popular upholstery fabrics on the market today
Upholstery continues to play a huge part in the interior design prospects of our homes with all sorts of different fabrics being used across the country to promote a particular style or furniture preference. It's important to know what's on the market today as this gives you the opportunity to prepare your lounge, conservatory area or other living space for a specific type of fabric.
You also need to take vital points into account such as the number of people in the household, any pets you may have and of course, upholstery cleaning. It's not always easy putting your finger on the ideal fabric for your home so take a look at our choice of three upholstery opportunities that you are likely to find on the market today.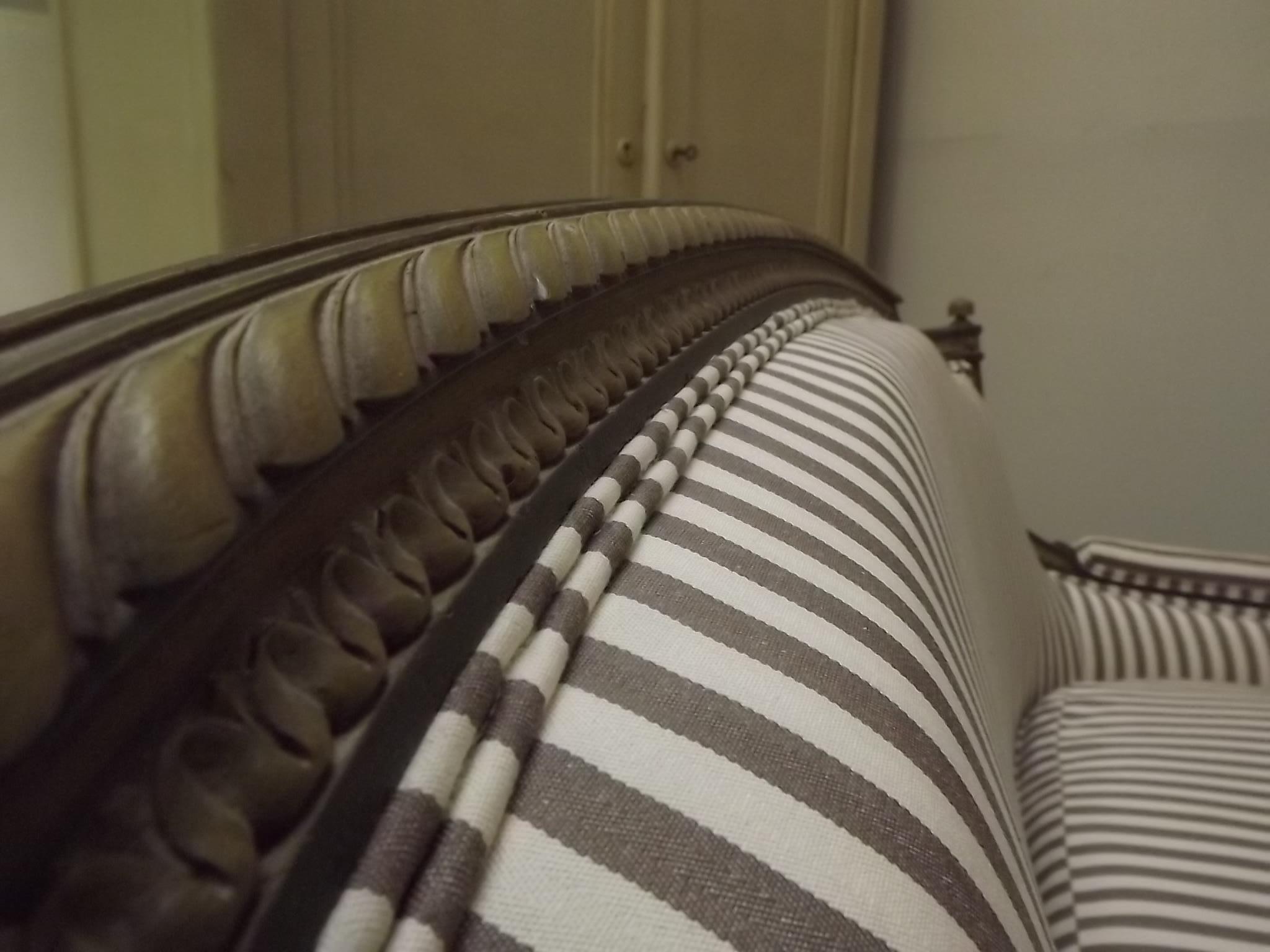 Cotton
Cotton has become an incredibly popular choice of upholstery fabric thanks to its notable durability and effectiveness in the warm summer months. What's more, you can purchase cotton in blended form or simply in its natural state. Both offer a comforting upholstery experience that suits any living area, from the lounge to the decking area outside.
Leather
Leather is probably the most expensive fabric you will find on your search for upholstery. It remains an exceptionally popular choice for consumers with contemporary home interior design. The fine edges and classy finish found on leather makes it an all round preference for many homeowners. It is also very easy to clean thanks to the toughness and durability of the fabric. It only takes a quick run over with the vacuum cleaner and it should look good as new.
Linen
Linen is a very traditional form of upholstery that was also found to be highly durable. Unfortunately, its popularity has diminished somewhat in recent years as it is very easily stained. In most cases, specialist cleaning is required on a more regular basis to keep linen looking great all year round. The wide range of colour choice makes linen perfect for any upholstery preferences.
Along with other forms of fabric such as silk and acrylic, the above fabrics have become the most notable choices for homeowners across the country. Whatever you decide to lean towards when designing your home interior, you are likely to require the upholstery cleaning services of Apple Clean at some stage. Take a look at our range of services and specialist cleaning techniques and keep us in mind if any of your home fabrics require a professional cleaning service at some stage in the future.