How Home Design Will Change Post-COVID-19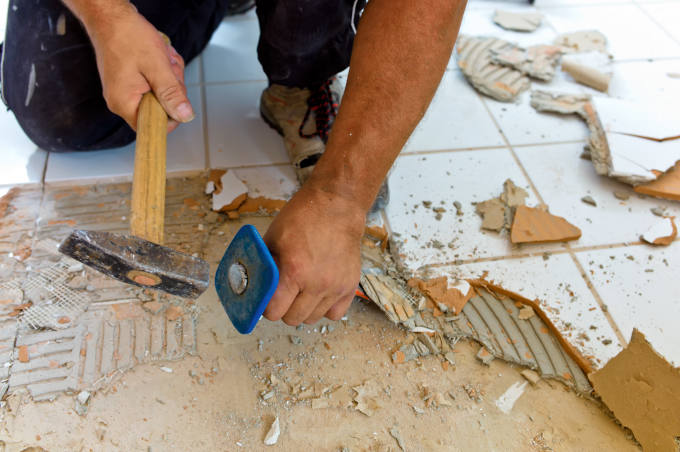 With the ongoing coronavirus pandemic now in its seventh month, the chances are that improving your personal level of hygiene has become fairly ingrained into your everyday life.
From washing your hands more thoroughly to wearing a face mask, hundreds of thousands of people have had no choice but to change their habits during the lockdown, in order to stay protected from the virus.
Now, as the lockdown restrictions slowly start to become more and more lifted, we pose the question: what will the future of home design look like in a post-COVID-19 landscape?
Join us as we run through some of the key ways in which life at home is likely to change as a result of the pandemic, and the key trends to watch out for as time goes on.
1 – Smart Devices.
Since touching surfaces has been such a no-no recently, many people will have invested in and gotten used to using smart devices in their homes.
Whether it be a smart toaster, TV, vacuum cleaner, or even a coffee table, a number of household appliances now have smart features embedded into them, enabling users to turn them on without needing to press a button.
The growth of these appliances only looks set to grow as time goes on.
2 – Easier-To-Clean Surfaces.
When it comes to designing a home, many potential buyers will now have one key thing in mind: cleanliness.
After all, keeping the home clean – wiping down surfaces, using antibacterial soap, washing up regularly – is imperative to minimising the spread of viruses, so why wouldn't you want it to be as easy to maintain as possible?
3 – Better Storage.
While it may seem a long time ago now, the initial days of the coronavirus pandemic saw hundreds of people mass panic buying. This, in turn, may have ultimately triggered many homeowners to rethink their home's storage options.
In fact, according to certain areas of research, butler's pantries have become increasingly desirable recently, while 'space-saving solutions' has seen a significant rise in its number of searches. This trend doesn't look set to stop any time soon either, with space-saving now one of the key considerations for many homeowners.
Here at Apple Clean, we have extensive experience helping a wide range of clients keep their home looking sparkling clean. If you're looking to give your home a refresh in the wake of the coronavirus pandemic, please do not hesitate to contact our team for further advice and ideas.