5 Cleaning Tools You Must Have in Your Home
Any home requires hardworking cleaning tools to stay in the best possible shape all year round. If you're considering revamping your home cleaning stock, here are some of the absolute cleaning essentials you must have in your home to get any domestic carpet cleaning or upholstery cleaning job done as well as possible…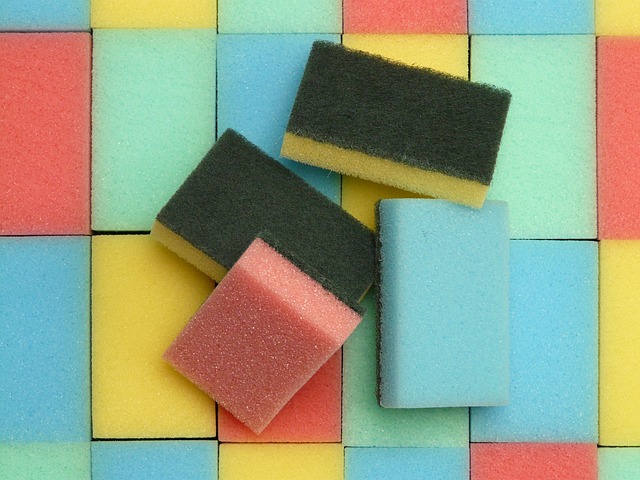 White Towels
White towels have many uses, not just for getting us dry after a bath or shower. A pack of white towels is reasonably cheap and they act as the perfect dust sweepers. When combined with bleach and disinfectant they can clean up almost anything.
Spray Bottle
If you ever find that you need to rinse something off with water after applying a cleaning solution, a spray bottle is the perfect solution. It allows you to use just the right amount of water.
Vacuum
Where would we be without a trusted vacuum cleaner? These are absolutely essential and are very important in any property with plenty of carpet. The best vacuums are easily maneuverable and take up dust and dirt without incident.
Toothbrush
The spare toothbrush often goes unnoticed and unused but it could proved to be a hugely reliable member of your house cleaning equipment. Disinfecting old or spare toothbrushes and using them to clean grout and other hard-to-reach spaces in the house is highly recommended.
Broom, Dustpan and Mop
These three items are stalwarts in any cleaning equipment range and you should certainly look to invest in at least two of them. Hard surfaces such as in kitchens and bathrooms rely heavily on these items to stay clean and tidy, while many homes have wooden flooring that benefit from a mop rather than a vacuum.